Phimosis
Phimosis is a disorder in which the foreskin can't be pulled back over the penis's tip (glans) of the penis. It may be caused by scarring, infection, or other health issues.
Babies and young boys typically loosen their foreskins over time. Treatment is not typically required unless it makes urination difficult or triggers other symptoms.
Causes
Phimosis is a natural condition that occurs in uncircumcised males (usually about 1%). It usually disappears by itself, and without treatment.
It can happen due to several reasons, including scar tissue or infection that causes the skin to become less stretchy. It also happens as you get older, when your body changes and your skin loses elasticity. skin.
The foreskin may be tight because of this, and can become stuck behind the penis's head. This is known as paraphimosis and it can cause pain and swelling in the glans.
It is possible to treat it in children by using the topical steroid, and then gently retraction each day. In more severe instances, complete or partial circumcision might be required. Circumcision refers to the removal of the entire foreskin. It is effective in treating phimosis and other conditions. Talk to your doctor or health professional about the right treatment for you.
The signs
Phimosis is a condition in which the cracked foreskin is not able to be pulled back over the head of the penis (glans). The majority of uncircumcised toddlers and infants suffer from phimosis.
This is because the foreskin is fused to the glans in the beginning, and then gradually separates afterward. It's a normal process of development, however it could become a problem if it gets too tight or has scarring from an skin condition such as lichen swelling.
The most frequent phimosis symptoms are the foreskin ballooning when you urinate, or being not able to retract the foreskin fully. It may also appear discolored or swollen, and cause pain when retracted.
If you think your son is suffering from phimosis, see your doctor or a nurse for a check-up. The doctor will conduct a thorough history and perform an examination of the foreskin as well as the penis's head. They may also order urine tests to check for urinary tract infections or taking a swab of the skin to check for bacteria.
Diagnosis
The diagnosis of phimosis is typically determined by a physical examination of the penis and foreskin. It can also be made using a swab, or urine test to see if there are any infections that may be causing the symptoms.
The treatment for phimosis generally includes applying steroid cream on the foreskin three to four times a day to loosen the area which connects the foreskin and the penis the tip. If this does nothing to improve the condition, it may be recommended that a circumcision be performed.
A first-of-its-kind clinical study is also examining a different method to treat phimosis. It involves using a ballon to slowly and gently stretch the foreskin. This is believed to aid in relaxing the foreskin over time and decrease the need for surgical intervention.
In most instances, phimosis will disappear naturally by the time a boy is about 3 years old. However, some boys can never fully retract their foreskin and may require surgery at a later date.
Treatment
It is normal for infants and toddlers to have a tense foreskin. It protects the head of the organ that is genital (glans) from germs that could pass through.
Phimosis usually disappears on its own in the first few years of life. However, if it causes issues for example, making urination (peeing) difficult – it could require treatment.
Using a special cream to make the foreskin be looser is often enough. A small proportion of boys will need surgery.
Your GP will determine if you have phimosis by an examination of your body, a medical history, and by looking at your penis as well as foreskin. They might also order urine tests or a swab in order to check for an infection.
It is important to get treated for phimosis, since it could cause urinary tract issues as well as penile carcinoma in severe instances. Circumcision is one solution however other options are being considered.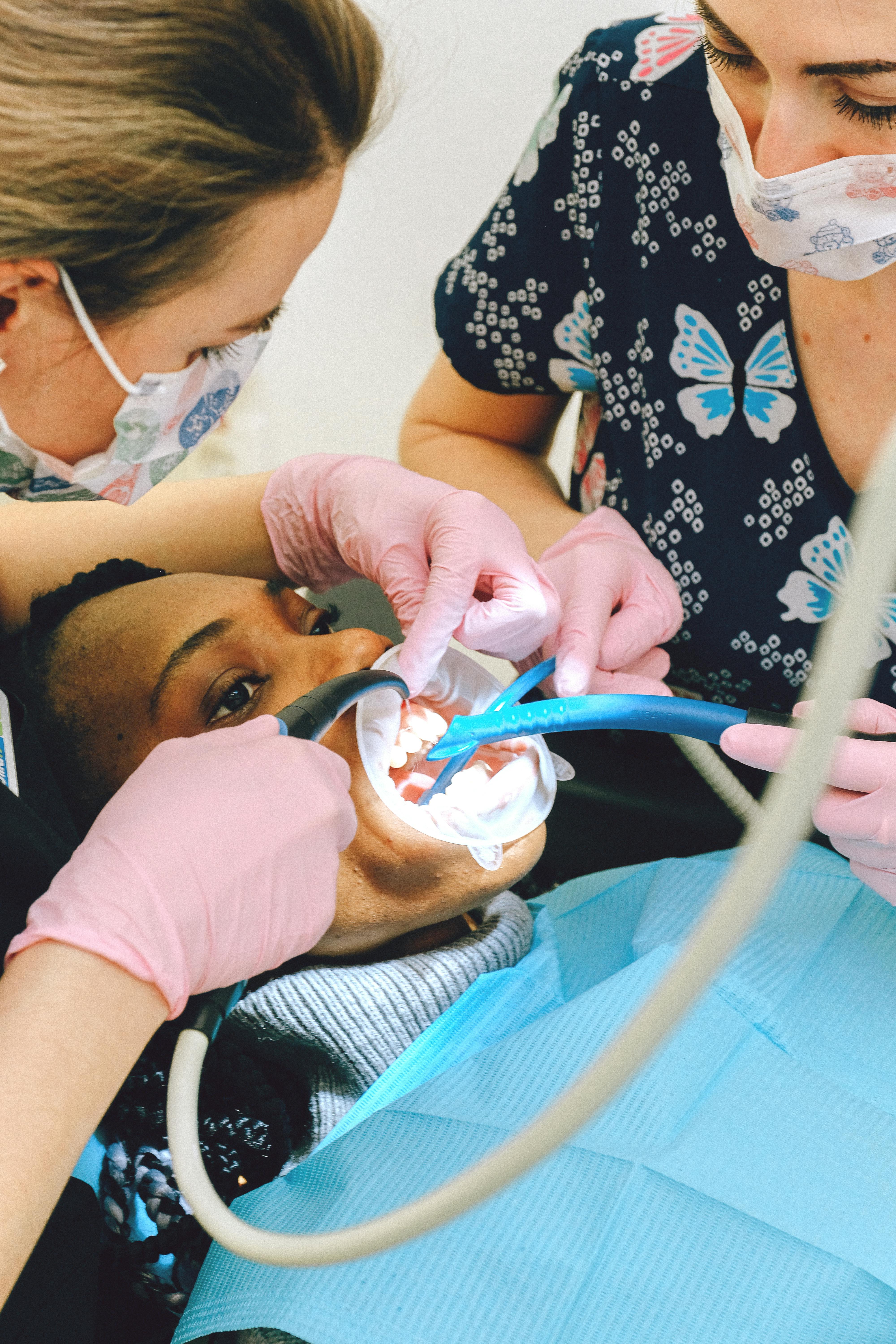 Tags: use of foreskin